COVID-19 Antibody Testing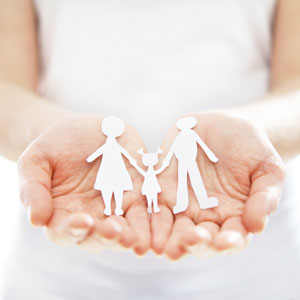 Are you wondering if you've had COVID-19? Or perhaps you need to be tested for the safety of your workplace. To better serve you and our community, Bence Chiropractic Wellness Center is now offering 10-minute FDA-approved COVID-19 antibody tests for your health and peace of mind.
What Is an Antibody Test?
Antibody tests examine your blood by looking for antibodies, which can reveal if you had an earlier infection with the virus that causes COVID-19. Antibodies are large Y-shaped proteins that help fight off infections and typically offer protection against getting that disease again (immunity).
What to Expect
Getting tested is easy. Here's what you need to do:
Make an appointment

with one of our offices.
We'll do a finger prick to get a

drop of blood

for the test.

In just 10 minutes

you'll know if you have been previously exposed to the virus. If exposed, we can check to see if your body has produced antibodies. Having antibodies does not guarantee immunity, but it can help if you are exposed to the virus again.
How Much Does It Cost?
The test is $85 and most insurances are accepted (Medicare/Medicaid exclusions apply). We can provide you with a superbill to submit to your insurance to get reimbursed if they cover it. Please note that we are testing at both of our locations but only have a limited number of tests available.
Home Tests Available
If you have any symptoms of COVID-19, please do not make an appointment. We can send you a test so you can do it yourself in the comfort of your home. Just contact us and let us know.
Antibody tests can play a crucial role in the fight against COVID-19 and helping our country move forward. Make your appointment today by texting your name and interest in testing to (586) 978-9900 or email drsibyl@bencechiro.com.

COVID-19 Testing Macomb, Sterling Heights MI | (586) 978-9900