Certified Birth Doula
Dr. Sibyl Bence, DC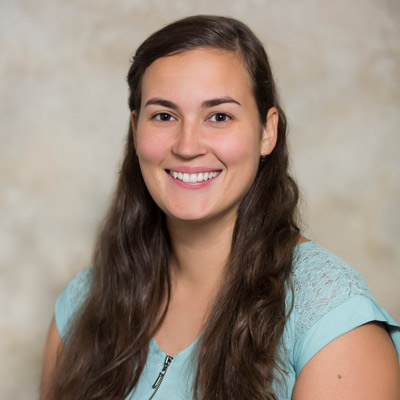 A doula is an individual that is a part of your birth team. The literal definition of a doula is a women caregiver, so we are meant to be the woman's labor support companion. As your doula, I make sure that you are supported and have all the tools you need to have a successful and empowering birth. Studies have shown that if you have a doula it decreases your risk for a cesarian birth and also laboring time is decreased. A lot of times if you have a hospital birth the nurses and doctors there don't have time to offer you emotional support so having a doula really helps to fill that gap of emotional and physical support that you need. I also provide comfort measures to guide you and your partner to have a more comfortable birth experience.
Research shows that woman who had a birth doula show a decrease in the use of pain medication, a decrease in the need for intravenous oxytocin and a decrease in episiotomy. If you are looking to have a natural birth then having a birth doula will really support that desire.
I love providing a support system to allow parents to have a continuous presence and a hands-on encouraging birth.
If you plan on having a hospital birth, a birth doula is also great because then you have a person with you continuously throughout the birth process rather than having someone coming in and out of the room to just check on your progression.
A birth doula will also go through your birth plan with you in detail to make sure that your wants and your voice is heard during your birth. After giving birth confidently and feeling nurtured this also will give you confidence in the nurturing of your baby.
A doula does not replace the father's birth partner role but also helps the father to be involved as well. A lot of times a father will feel helpless and almost useless during a birth just because they don't know how to properly provide support.
A doula can help to instruct the father on different ways they can emotionally and physically support you during the birth. Births can be tiring and long at times so a doula is also there for another set of hands so that your partner can take breaks as well.
A doula meets you and your partner where you are at and helps to provide tools you need to feel confident and excited about the process of meeting your baby.
Contact Us Today
For more information about birth doula services at our practice or to schedule an appointment, please call us today.

Certified Birth Doula Macomb, Macomb MI | (586) 978-9900