Massage Therapy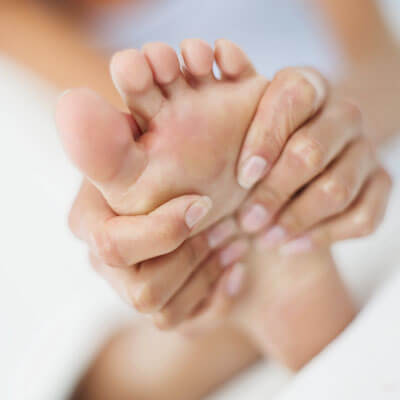 We want your body to be able to self-heal as it was intended to. At Bence Chiropractic Wellness Center, one of the services we offer to our patients is massage therapy and bodywork. With these methods, you can experience greater relaxation, give your immune system a boost and feel stress and tension melt away. Pain relief and the reduction of inflammation are additional effects of getting a massage.
We have various techniques available to complement your chiropractic care with us. Our massage therapist, Denise, is experienced in her field and provides a range of services.
Our Massage and Bodywork Techniques
We're pleased to provide a variety of massage techniques to suit your needs. If you're unsure which is right for you, don't worry-we will tailor your session to you. Your comfort is our priority, and we'll check with you during the massage to make sure the pressure we're using is okay.
Our massage techniques include
Therapeutic massage
Aroma touch technique
Reflexology
Craniosacral therapy
Hot stone therapy
Swedish massage
Meet Our Massage Therapist and Naturopath
Denise is a Certified Medical Assistant (CMA), Myomassologist (CMT), Naturopathic Therapist, Nationally Certified and also a member of the American Massage and Bodywork Association (ABMP). Professionally trained as a Certified Medical Assistant (CMA), Denise has been involved in the holistic approach to health and wellness her entire career. She has completed her naturopathic studies in Mt. Pleasant at the Natural Health Institute.
When Denise first joined our office, she was a chiropractic assistant and new patient advocate. In this role, she enjoyed educating patients about chiropractic, the nervous system and how to balance the effects of stress in our lives. She has a keen understanding of the relationships between the flow of energy throughout the body and its impact on one's overall state of well-being. Her underlying philosophy in bodywork is that balance is the key.
Book Your Time Today
If you need to relax and destress, there is no better way. Contact Bence Chiropractic Wellness Center today to schedule for massage therapy Macomb!
CONTACT US »

Massage Therapy Macomb, MI | (586) 978-9900